We deliver
your business promises
We seek to be the same day delivery partner of choice
A nationwide courier with a local feel, we provide flexible, fast deliveries tailored to your specific business needs. As an extension of your business, it's important that we understand our customers' issues, strategies and priorities.
প্রকাশনা থেকে স্বাস্থ্যসেবা, উৎপাদন থেকে প্রযুক্তি পর্যন্ত, আমরা বিভিন্ন সেক্টর জুড়ে ব্যবসাকে সমর্থন করি, আপনাকে স্ট্রিমলাইন, উন্নতি এবং বৃদ্ধির সুযোগ প্রদান করি।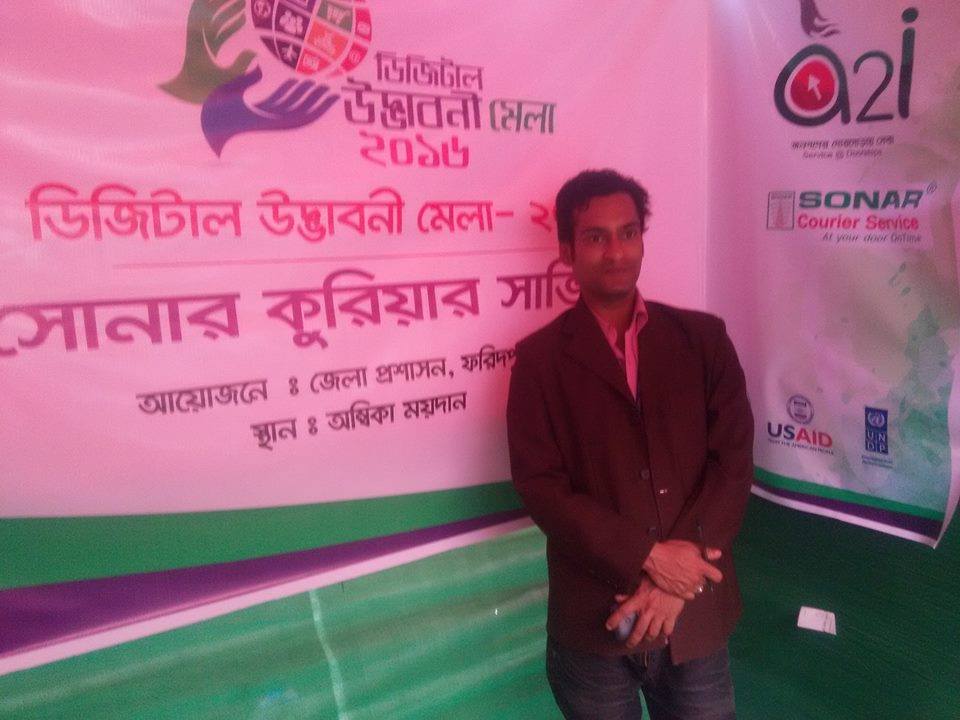 Our people
Ensuring we're at hand to make crucial deliveries for thousands of organisations and individuals around the world is no mean feat. It takes a team of passionate and dedicated people, and at Sonar Courier we're lucky to have exactly that.
Whether it's operations, fleet management, technical support, data analysis, we have people with the right knowledge in the right place that continue to embody our four core values and deliver exceptional customer service each and every day.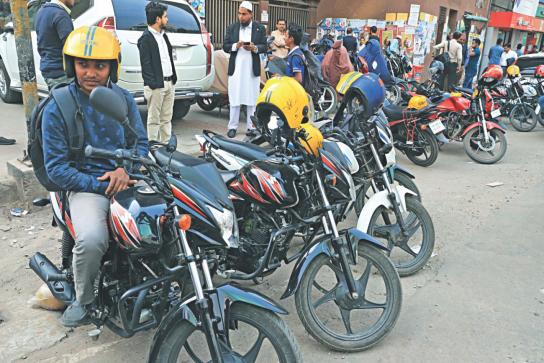 Fleet and couriers
Whatever you need to be collected or delivered, we have the right vehicle to suit your needs in our flexible and versatile fleet. From pushbikes (the largest fleet in Dhaka), to motorbikes, small and large vans, we have the largest same day courier fleet in Bangladesh.
We source couriers carefully and review their experience, background, driving license, insurances and vehicle. Courier are issued with ID badges to demonstrate when they are providing service to Sonar Courier and provideSonar Courier customers with peace of mind
Technology – it's at the heart of our business
Whether it is our GPS-enabled fleet or our OnTime app, we invest in market-leading technology so that we can offer you complete transparency, reliability and leading customer service.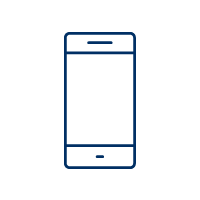 OnTime Delivery, Collection APP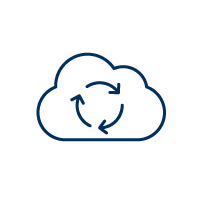 API SYSTEMS INTEGRATION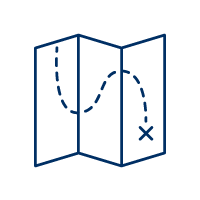 ROUTING SOFTWARE