পরিমাপযোগ্য, সময় সংবেদনশীল এবং স্বচ্ছ
Our proven and trusted expertise in secure and time definite delivery means you can trust in us. We have a range of specialist services to help your business, from samples for testing to print and mail distribution services. Specialist transportation can include the delivery of medical, environmental or industrial products. Document Solutions, a division of Sonar Courier, specialises in bespoke print, brand merchandising, data management and office supplies.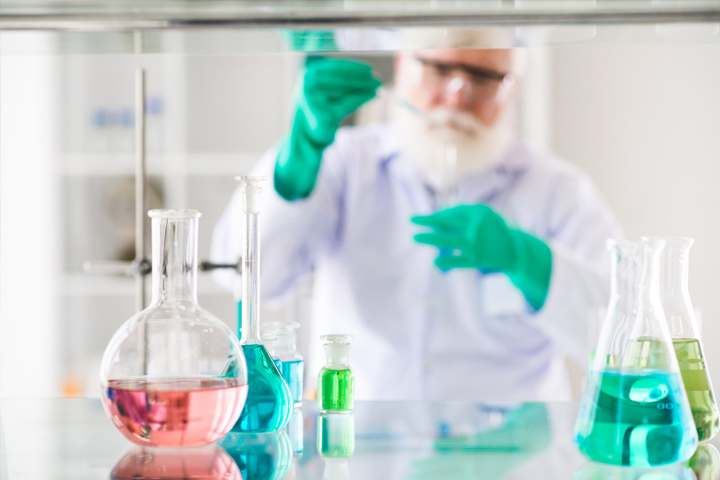 Samples for testing services
Our sample service is reliable and easy to use, the result of many years partnering with medical, environmental, government, food and industrial sectors to create sample delivery logistics that work.
View more information here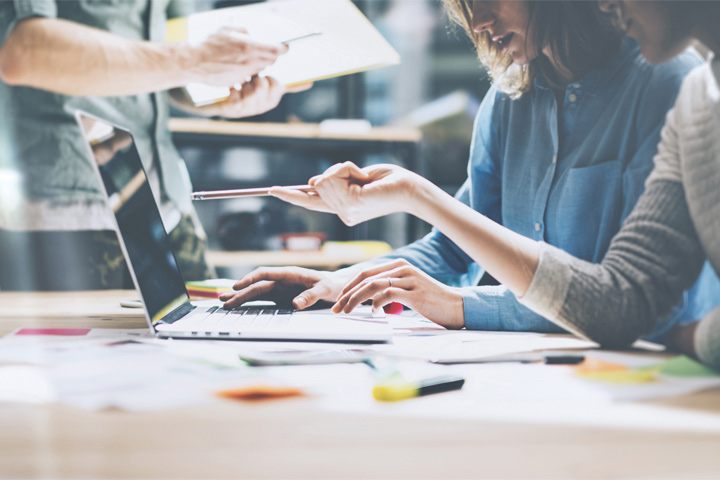 Sonar Courier Office
Specialising in digital print, mailing and distribution solutions, Sonar Courier Office can manage your print and fulfilment requirements from concept to delivery.


Visit the Sonar Courier Office website here
Get started with Sonar Courier
If you want to manage all of your deliveries online, store your details for faster bookings, live track every order and receive 24 hour support, then sign up with Sonar Courier today.