Supporting logistics challenges
Logistics management is a challenge for every business, one that we can help you meet. Sonar Courier's same day logistics service makes it easy to handle volume deliveries that are time critical. The key to our success? Bespoke same day logistic delivery solutions. Sonar Courier has a long and successful logistics history, working across numerous sectors to introduce better, more efficient practices. We understand the challenges you face and will work to create a same day logistics service that overcomes them.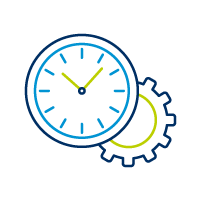 FLEXIBLE OPTIONS
End-to-end route optimisation and work flow management with professional route audits and modelling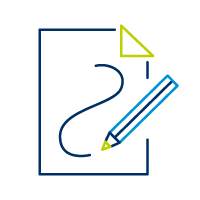 BESPOKE SERVICE
Independent consultancy with cost-benefit analysis and detailed transport planning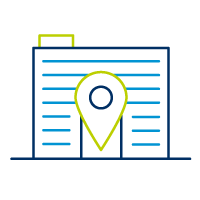 DEDICATED LOCAL SERVICE CENTRE
Tender preparation support and logistics solutions scoping helping you explore and create effective and efficient delivery services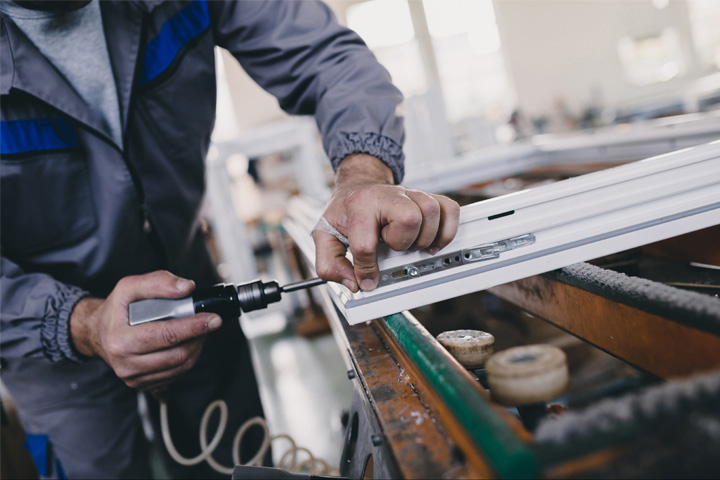 Multi-drop deliveries
Fast, reliable and efficient, the Sonar Courier Multi-drop service provides logistics support all over Bangladesh. We can help you to deliver on promises, whether you're looking to outsource your distribution profile or seeking a partner to urgently pick up overflow from your own over-capacity fleet.
View more information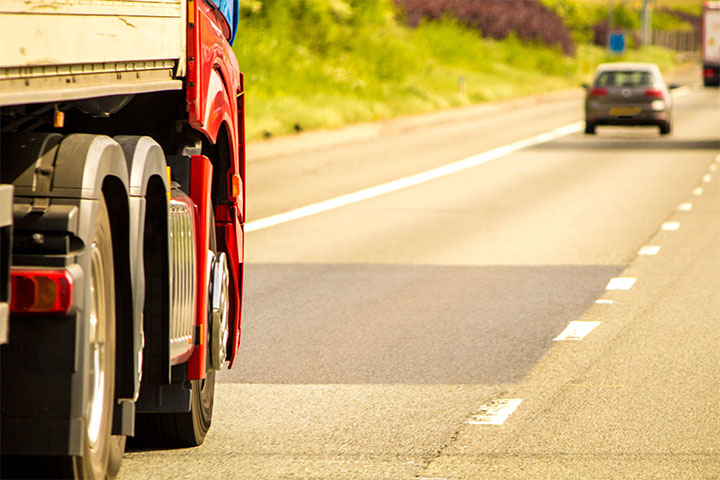 Freight services
Looking to transport cargo throughout Bangladesh? Our Freight services are delivered in partnership with an extensive network of trusted suppliers, making us a one-stop-shop for all of your logistical and haulage requirements.
Check out our Freight services here.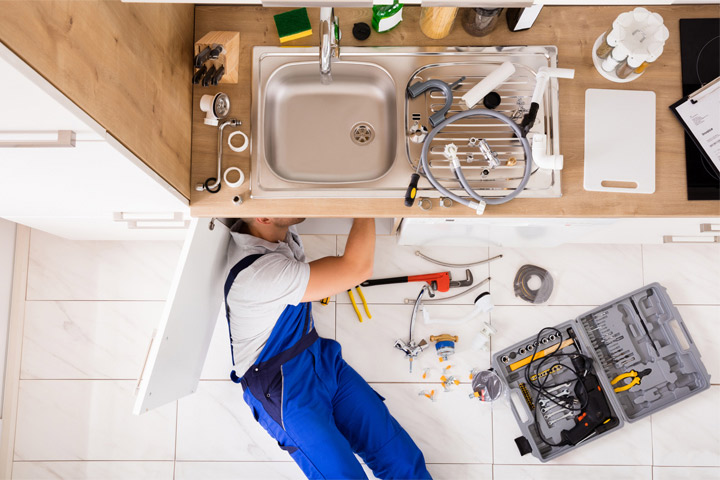 In-night
Reliable and responsive, our In-night service is ideal for organisations with a mobile workforce. By scheduling deliveries throughout the night, our service ensures your field-based teams are ready to go each morning, with all the parts they need.
View more information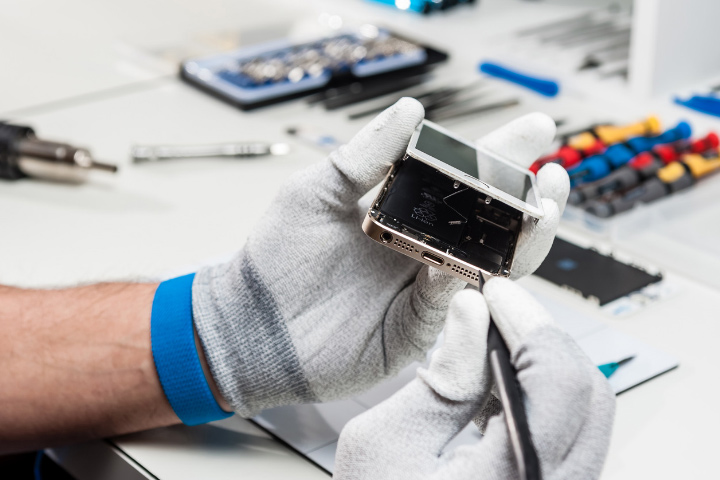 Forward Stock Locations (FSL)
Looking for a partner with a strong distribution network in prime Bangladesh-based locations? Our strategic storage solutions place your products closer to the end user, providing added value to your service with access to the largest same day courier fleet in Bangladesh.
We can help you save money on set up and running costs ensuring your parts are delivered quickly and efficiently.
View more information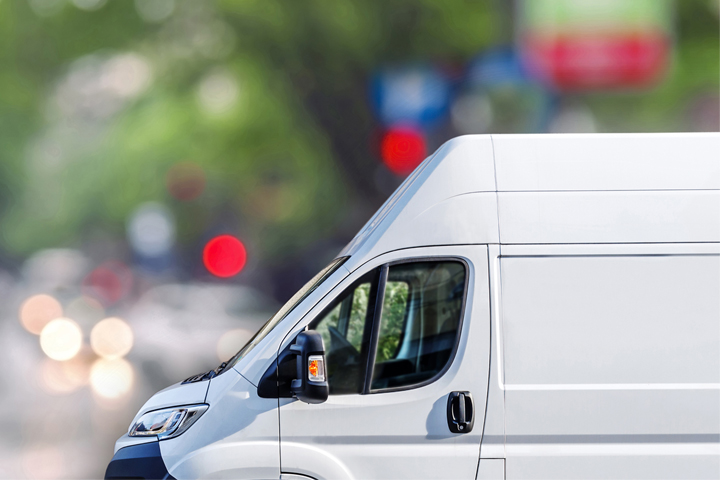 Courier and van support
As a specialist in same day delivery, we can support your business with both regular or emergency route cover, or on an ad hoc basis with our dedicated "courier with van" service on full day and half day rates.
This service is available all over Bangladesh, 7 days a week, and can adapt and scale to support your business needs. With full GPS tracking and real-time PODs, you will have complete transparency. And our solution design team has the expertise to review your distribution profile and implement dynamic route planning if required.
Parts distribution
Use our Parts distribution service to differentiate your offering, particularly in industries such as electronics, manufacturing and auto. Our time critical service keeps standards high through a steady and reliable supply of parts that ensures you always have what you need, when you need it.
View more information
Get started with Sonar Courier
If you want to manage all of your deliveries online, store your details for faster bookings, live track every order and receive 24 hour support, then sign up with Sonar Courier today.