Sonar Courier Service Ltd. is Bangladesh's leading express parcel service provider. We are growing with employees who work together to deliver value to our customers across Bangladesh. Employees are integral part of our business process who play critical role in achieving our business goals aligned with their aspirations. Sonar Courier value each and every contribution toward building a culture fostered by action-oriented individuals, who lead by examples.
We believe to invest in our employee's skill up-gradation to boost their morale, make them learn through real time challenges and practical exposure. This also help to build an equal opportunity platform where great ideas originates and unleash the power of a diverse workforce.
Recruitment Process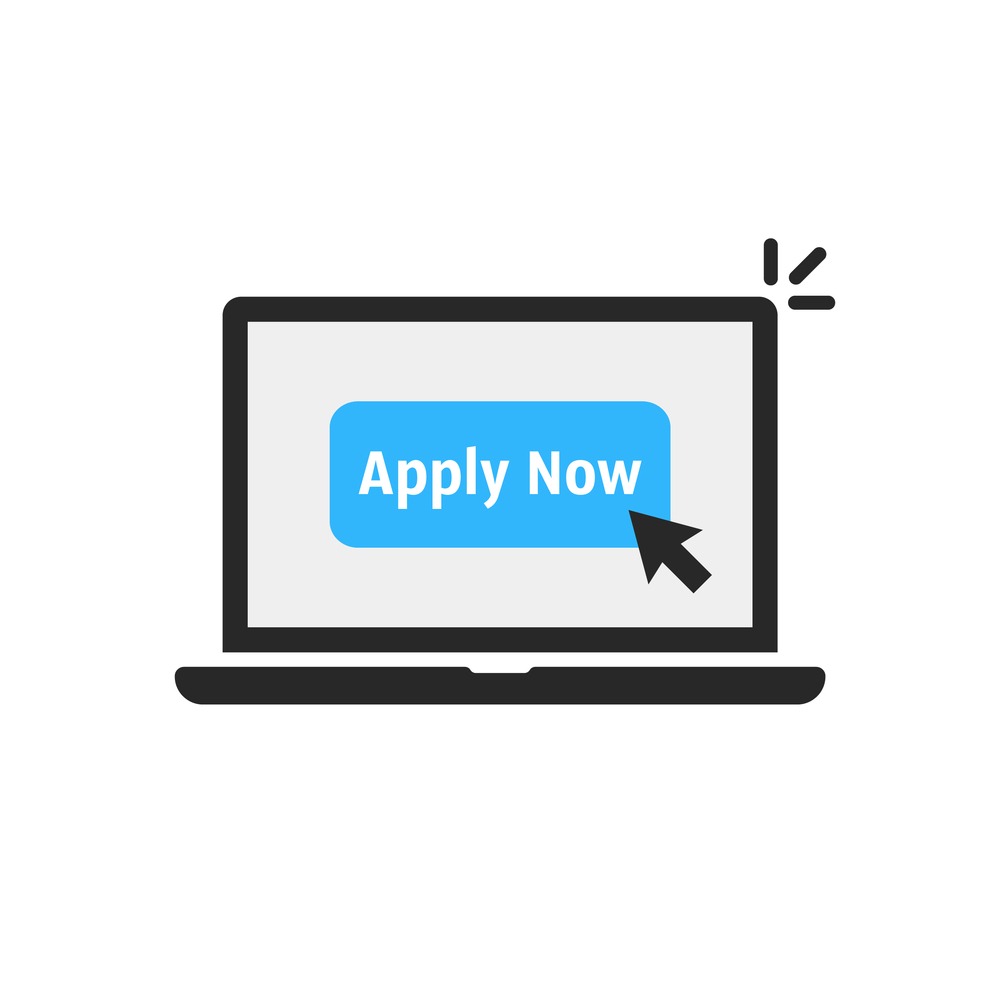 Apply >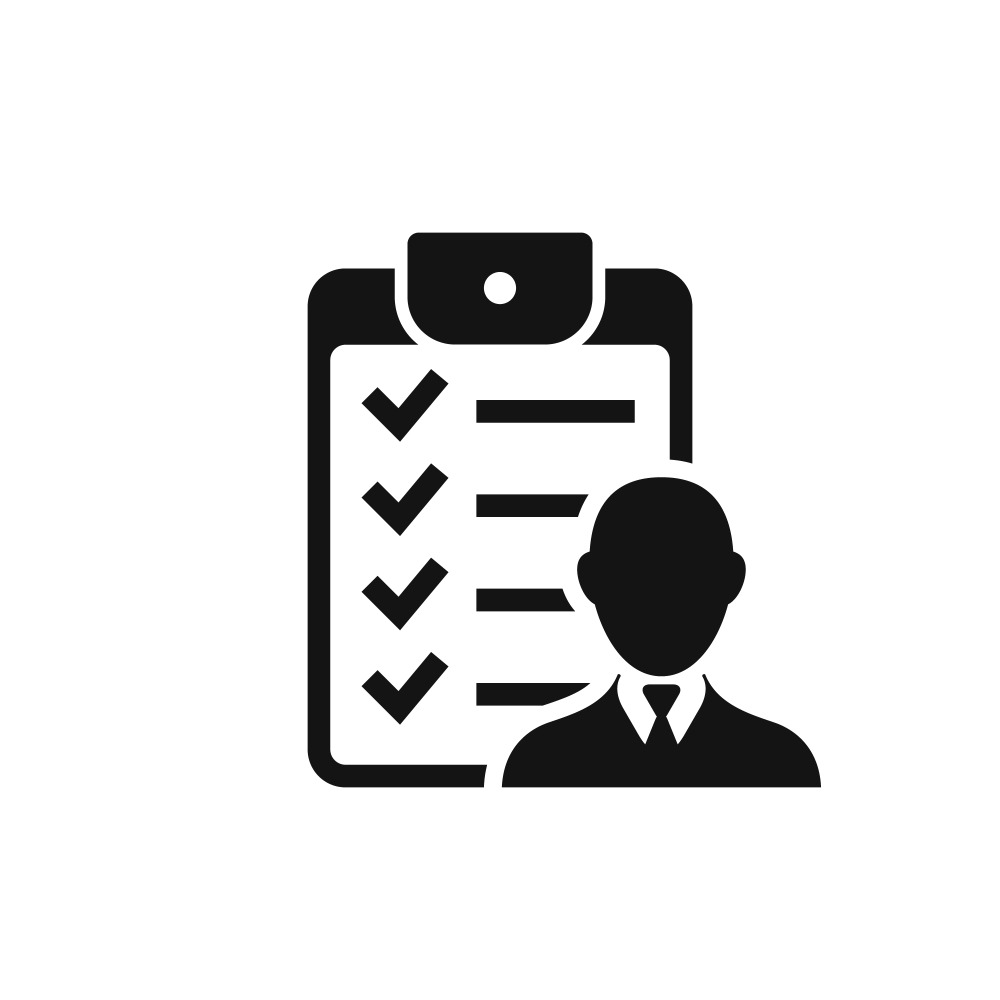 Evaluation & Interviews >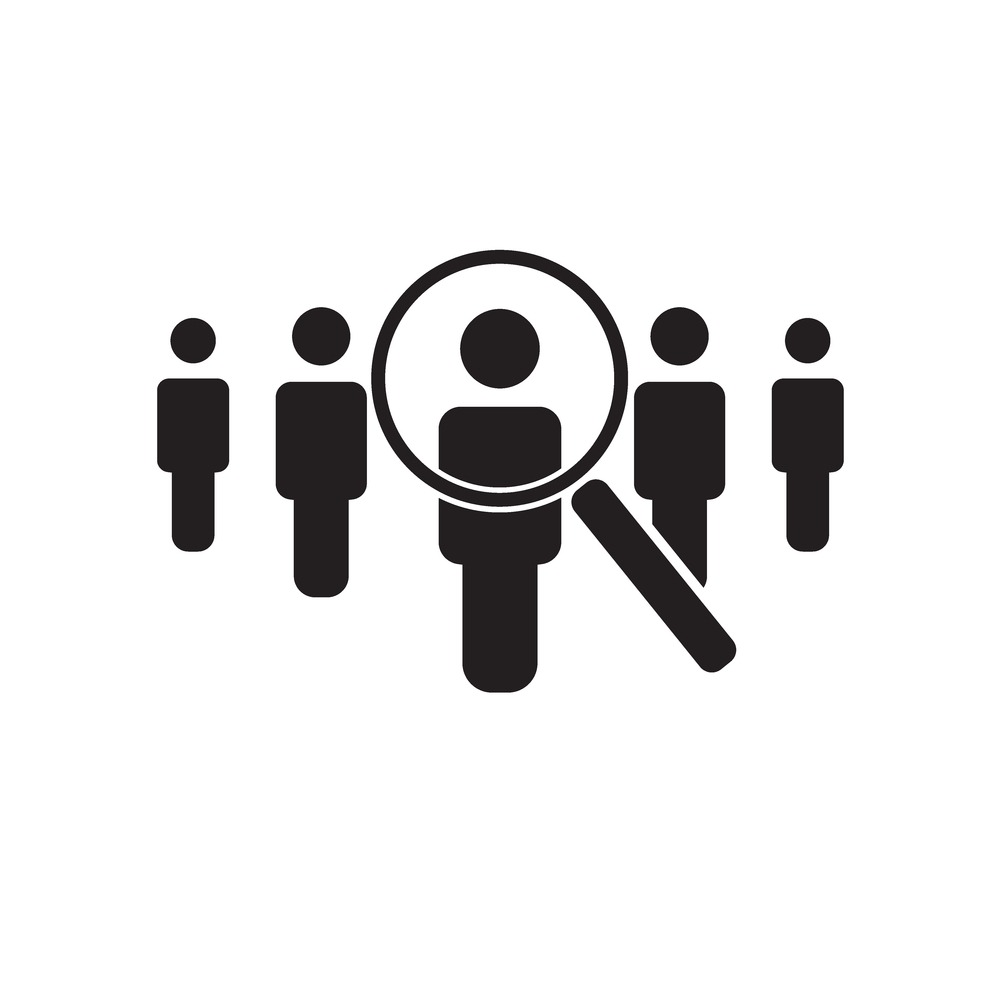 Final Selection
Apply for the current opportunities & mention "Position", "Location" and "Zone" as the subject line and mail your CV to [email protected] or apply through our website's opportunity Page application form.
Our dedicated team will evaluate your profile and will contact you for further rounds.
On average we have 1 to 2 rounds of interviews (On phone call & face to face)
Final selection will be based on rating scored.
Why Work With Us?
Rigorous process to identify talent and develop you as leader, accelerating up the career ladder.
Environment of learning and self-development.
Be a part of a diversified workforce.
Performance driven Career progression models.
Enjoy balanced blend of work-life priorities.
Get engaged at work with fun activities around.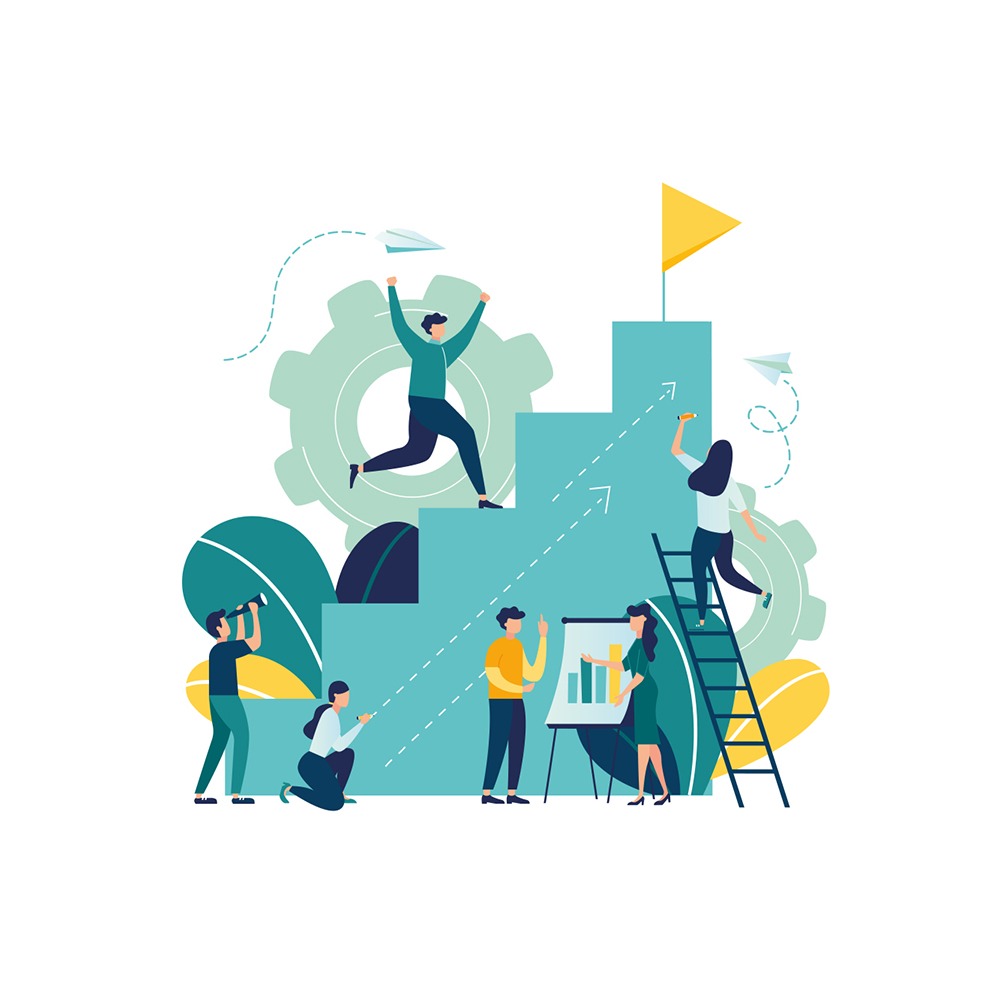 Opportunities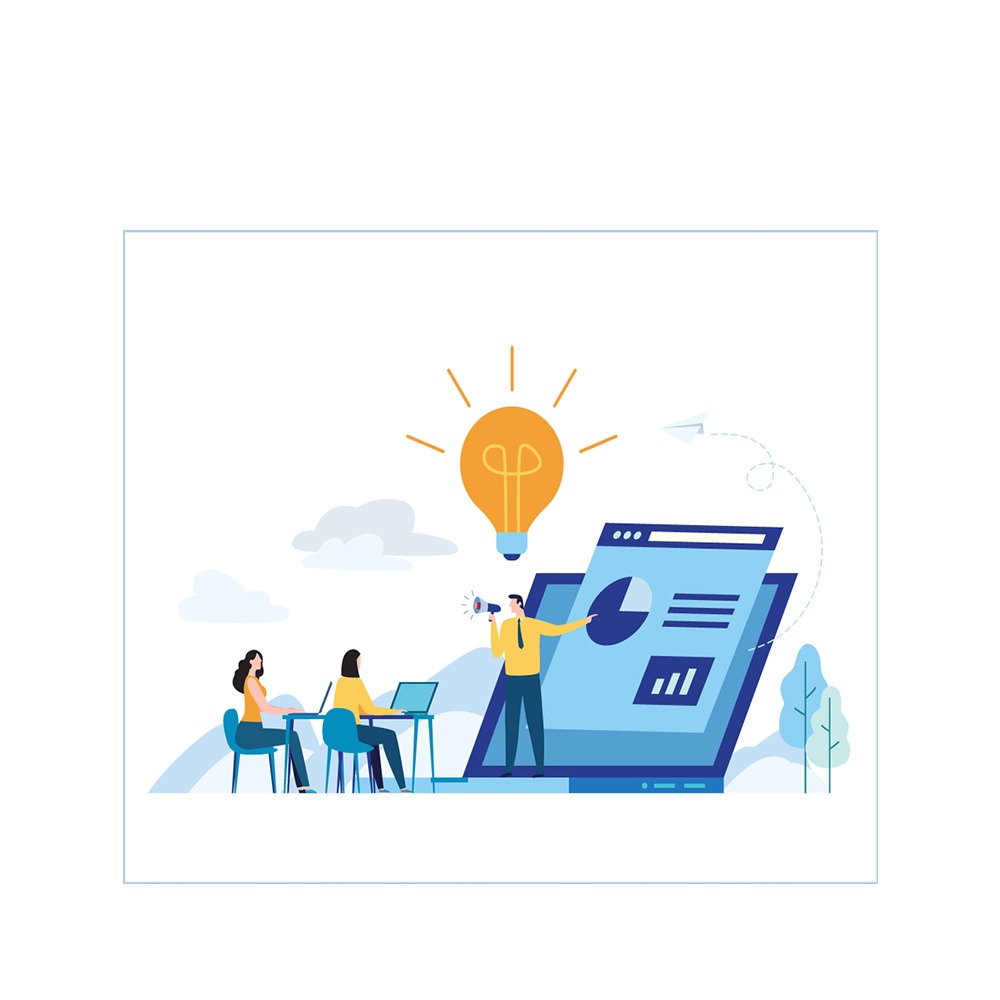 Learning & Development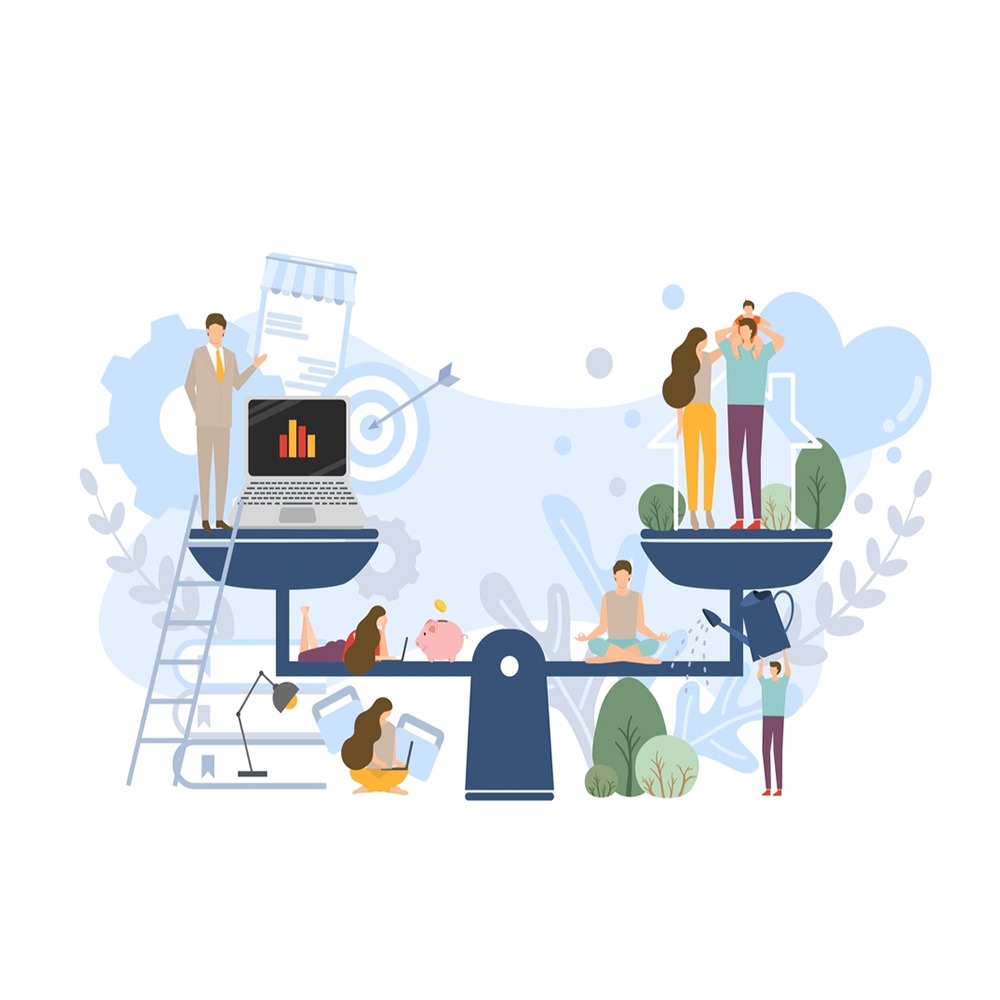 Life at Sonar Courier