Why Sonar Courier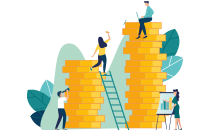 High-profit margin, assured returns on investment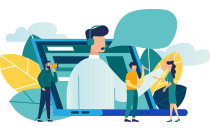 A continuous Job training program based on technical requirements and sales generation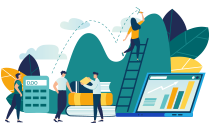 Opportunity to diversify, along with the company, into various arenas of Consumer Service-Oriented Businesses – which is the fastest growing industry segment in Bangladesh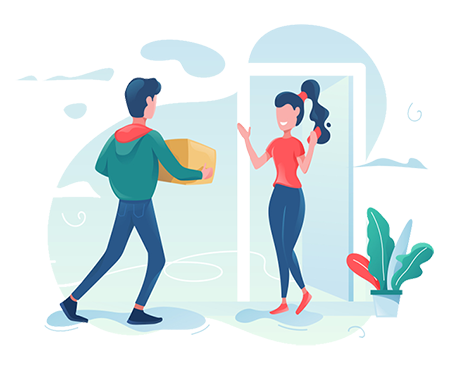 Who We Are
With a history of more than 22 years in the Courier industry, Sonar Courier expanding network coverage all over Bangladesh delivering domestic and international shipments. Sonar Courier started operations as a Private Limited Company in 1999 and prides itself as the First Online Courier Service in Bangladesh.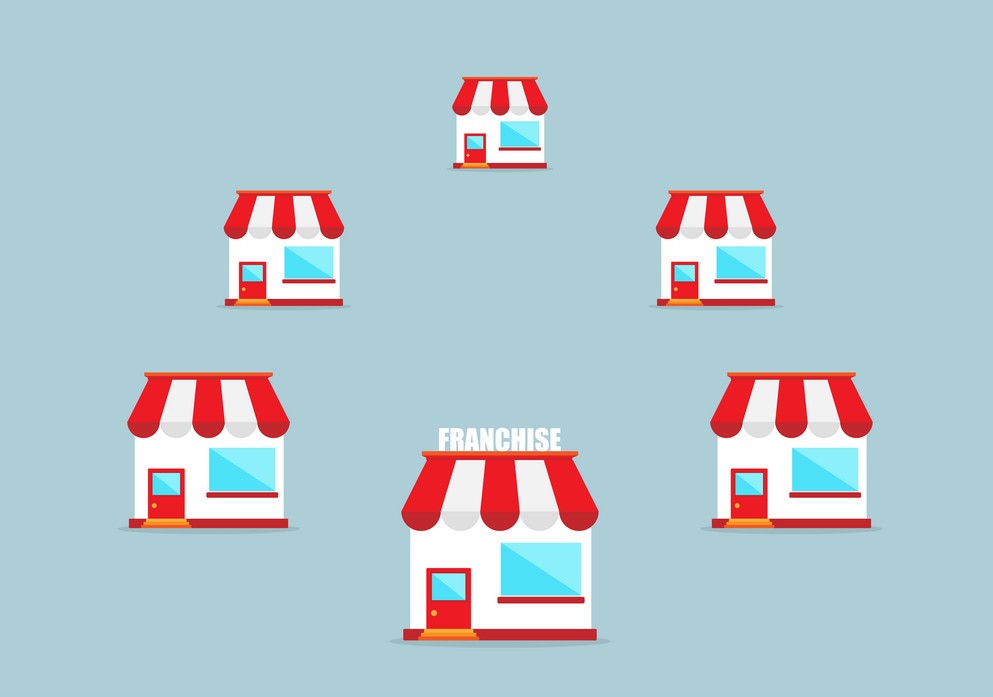 Sonar Courier Franchise Program
This program invites entrepreneurs across Bangladesh to join hands with Sonar Courier and avail the opportunity to grow with Sonar Courier. This opportunity provides business partners a unique chance to engage and explore new locations for Sonar Courier conventional and new businesses entirely based on revenue generation and profit sharing basis.
So, we welcome you to explore this endeavor and understand in detail what Sonar Courier offers to budding entrepreneurs. Come and join this family to become successful entrepreneurs and make your mark in the exciting world of couriers and logistics.
Sonar Courier Franchise Benefits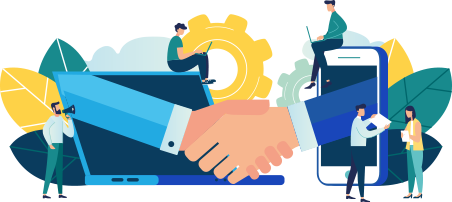 Opportunity to partner with Bangladesh's leading growing logistic national brand;
Quality operational support such as daily door-to-door Pickup and Delivery service;
Highly skilled & Industry trained Customer Service team;
A continuous Job training program based on technical requirements and sales generation;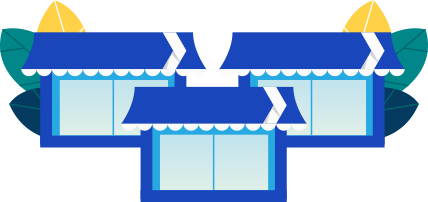 High-profit margin, assured returns on investment;
Pre-opening support such as design, sales, marketing, and training;
A sustainable business model that allows you to grow continuously;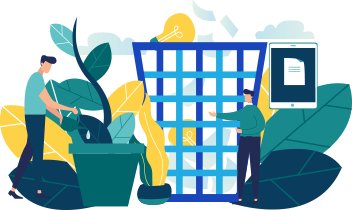 Access to a holistic basket of products allowing you to cover all the end-to-end needs of clients;
Availability of Premium Products, which are Best-in-Class in terms of yield and service levels;
Opportunity to diversify, along with the company, into various arenas of Consumer Service-Oriented Businesses which is the fastest growing industry segment in Bangladesh.
Criteria
• The prospective franchisee's willingness to take up the business on a full-time basis.
• Shop \ Office premises at strategic locations having good frontage for prominent display of company's signage.
• Preparedness for adherence to all the statutory requirements.
• Capability to deploy resources in terms of manpower, office equipment, and communication equipment. etc.