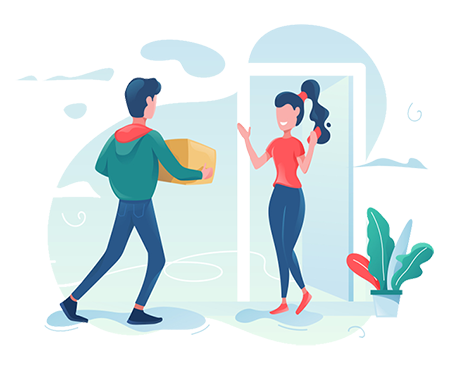 YOUR

TRUSTED

E-COMMERCE
FULFILMENT PARTNERS
Grow and optimize your online business through our widespread delivery network, fastest cash payback, verified returns and best-in-line customer and technology support.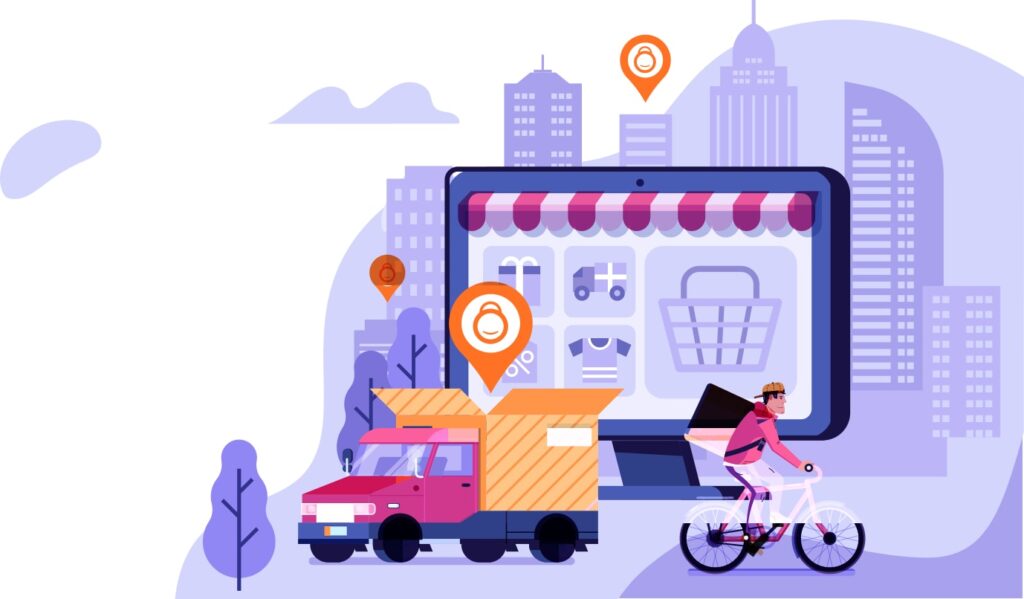 eCommerce Solutions
Sonar Courier eCommerce solution helps the online stores to focus on their product while taking care of all the hassles from confirming the order to the last mile delivery. The solution offers a complete e-commerce management suite along with the end to end fulfillment and warehousing services to manage the logistics for the online businesses in the most reliable way.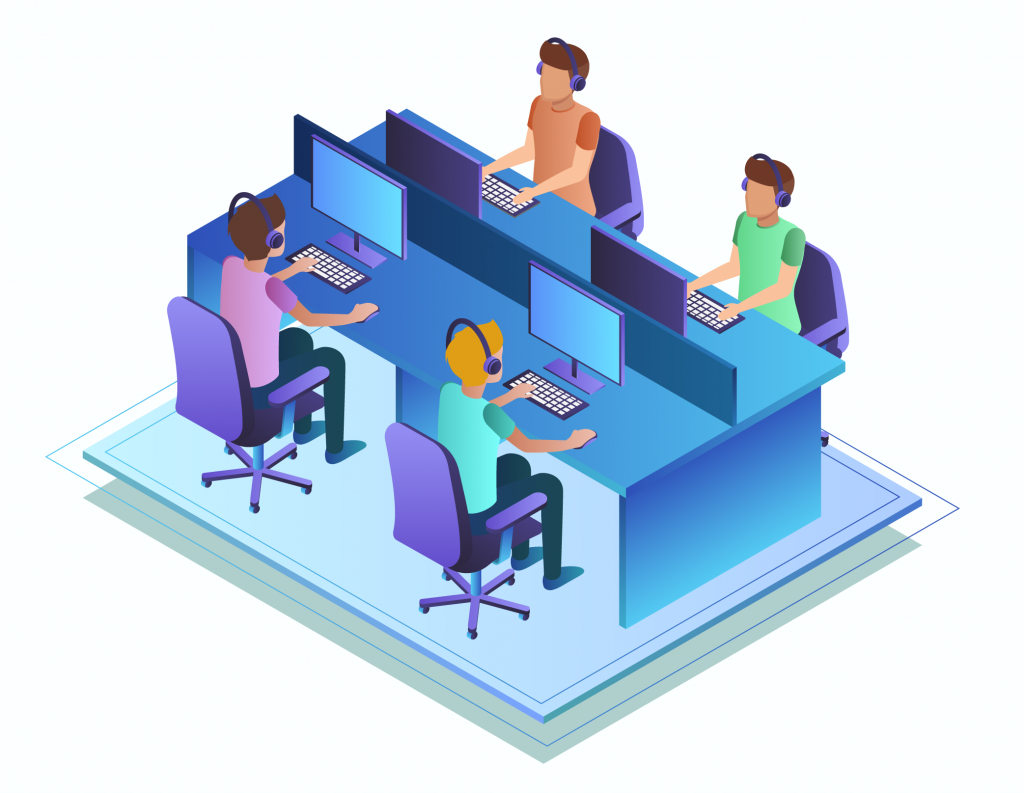 Call Center Solution
Our specialized call center solution takes care of orders as well as returns confirmation and provides a seamless experience to you and your customers.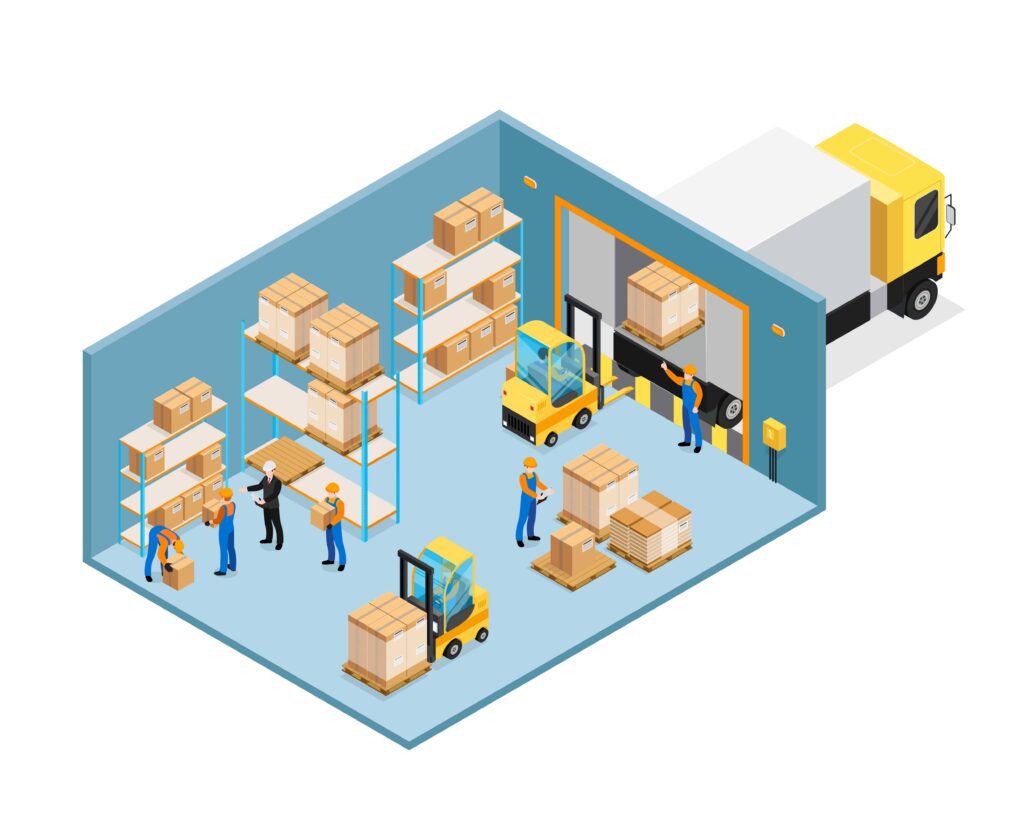 Warehousing & Fulfillment
We help customers manage their stock efficiently, by ensuring proper picking, multiple layers of quality checks, packing, labelling and dispatching of orders.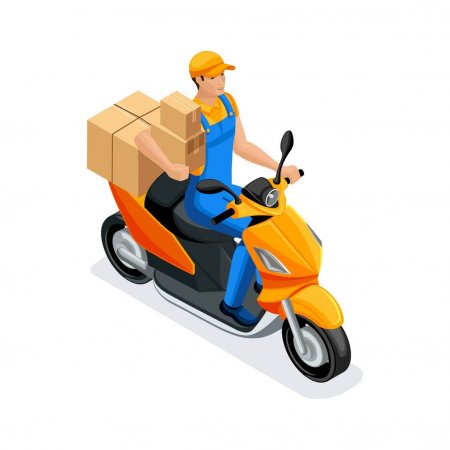 First & Last Mile Deliveries
We bring you the most innovative first mile and last mile logistics services in terms of velocity and widespread network with the value added services of returns management and reverse logistics solutions.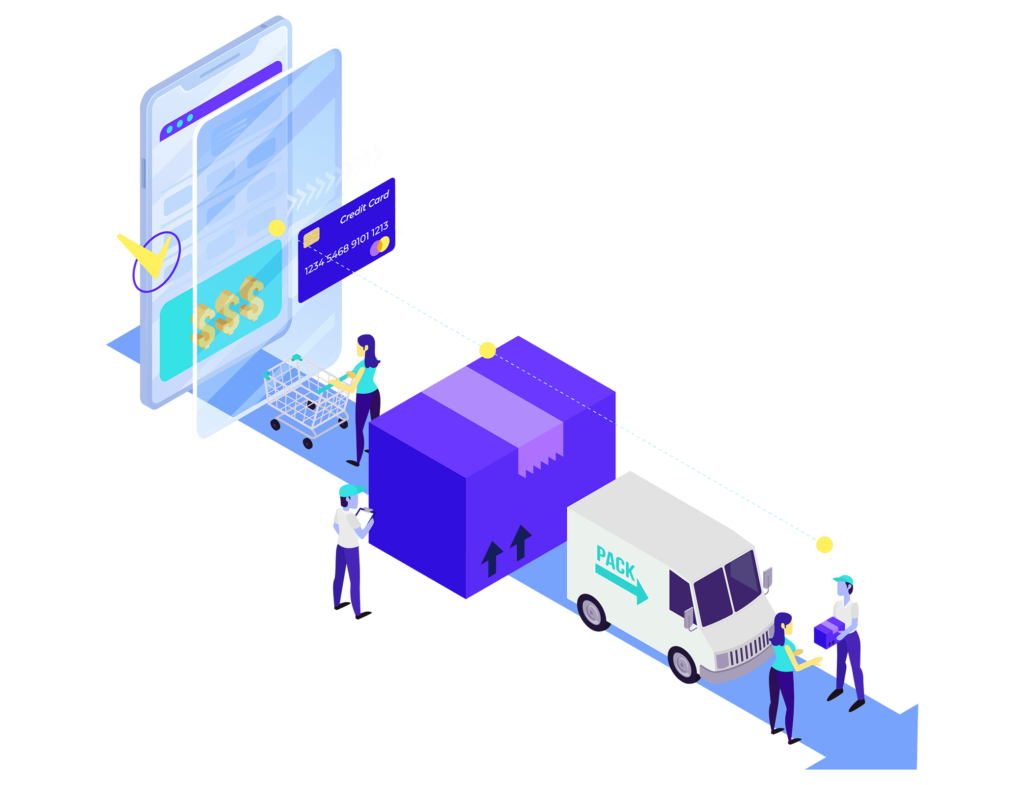 Channel Management
Sonar's Channel Management service is a 'one-window' solution that enables you to fulfill orders generated from multiple sources, be it your own online store or from different marketplaces.
---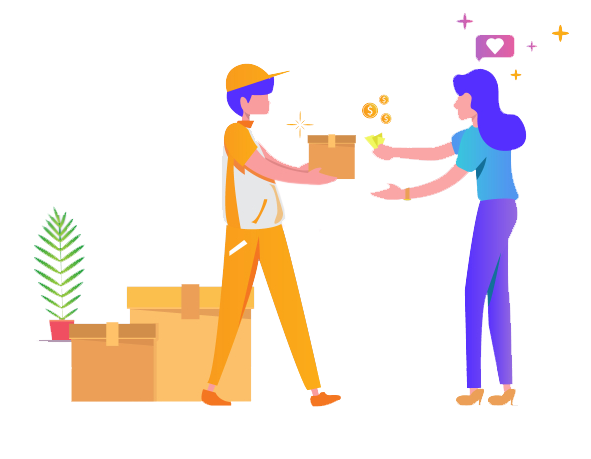 Cash On Delivery
Sonar offers the most agile Cash on Delivery service with the fastest payments and most efficient return management solutions. The shipment delivery network major cities helps you to cater to orders from all over Bangladesh. Our state-of-the-art technological solutions enable ease and access to your online business with increased transparency.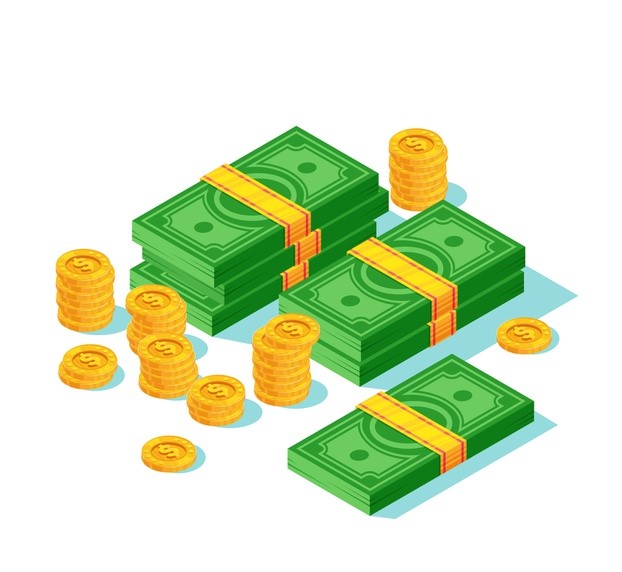 Fastest Payments
Sonar offers the fastest cash payback of 72 hours, which helps you maintain your cash flows and scale your business simultaneously.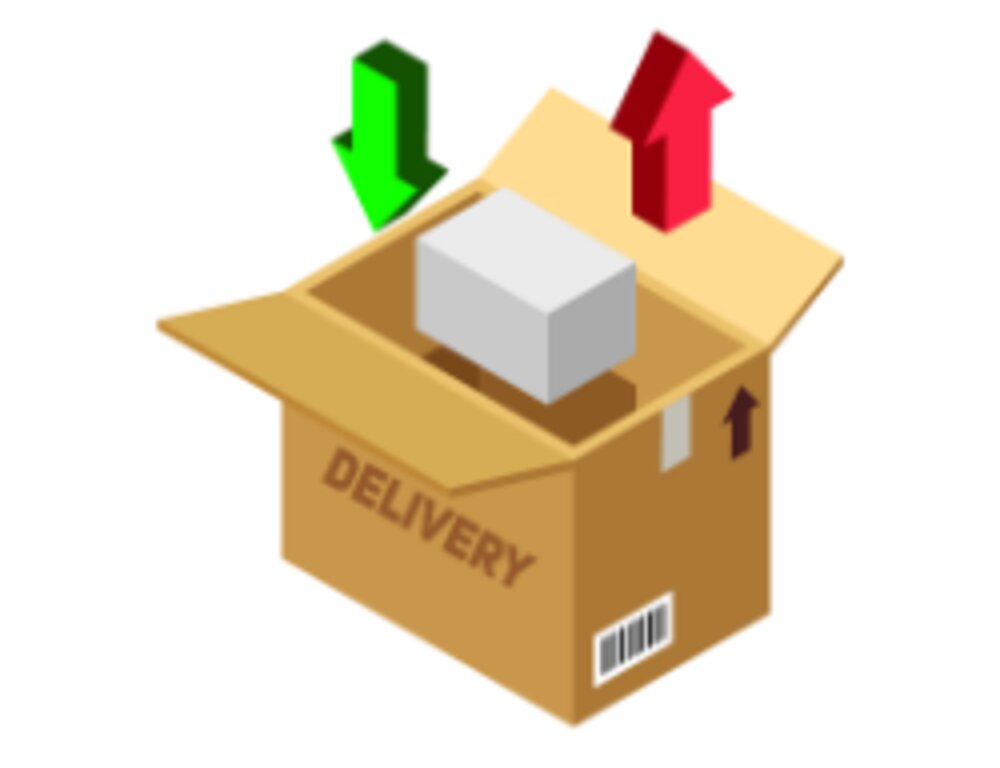 Returns Management
Our unique services of Delivery Return Intercept, 100% Verified Returns, Reattempt Management module, Reverse Pickups and Replacement Deliveries help you manage your shipments efficiently and effectively.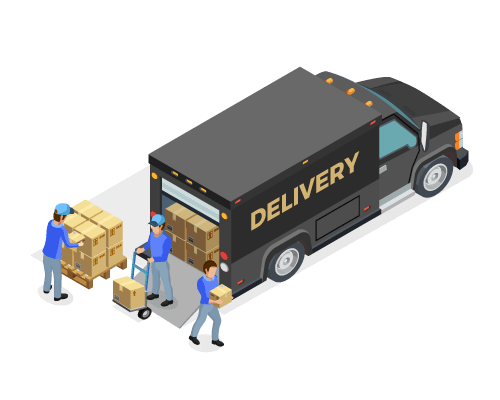 Vertically Integrated Network
Sonar ensures efficient movement of goods from the first mile to the last mile across Bangladesh through a dedicated supply chain network, designed to match ever-changing e-commerce logistics demands.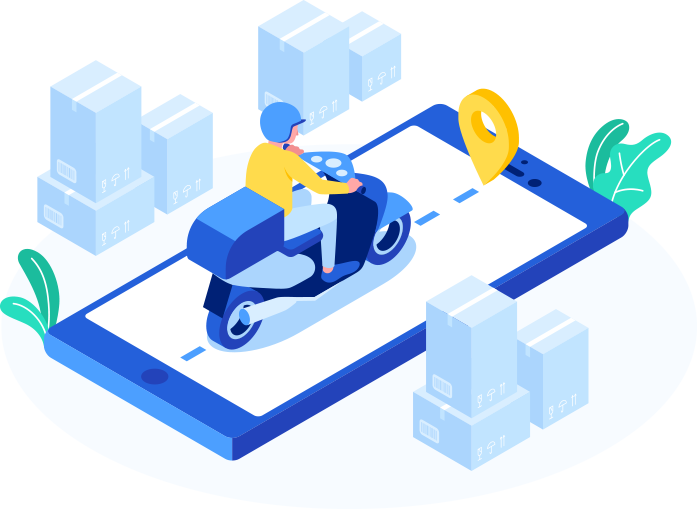 TechOps
As an e-commerce logistics solution provider, we employ the 'TechOps' methodology that directs us to constantly use technological advances in improving, facilitating and opening innovative ways of providing services through our core Operations.
---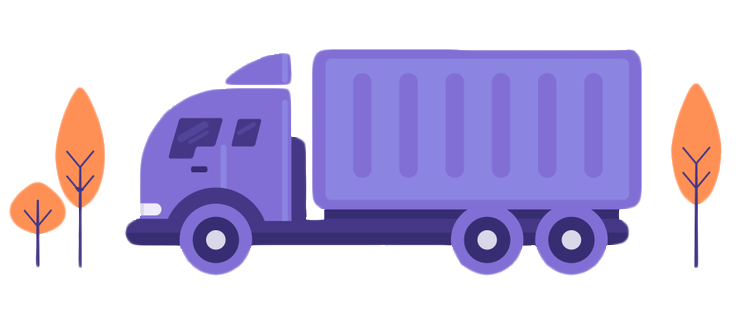 Overland\Bulk Movements
Sonar Overland solution enables you to dispatch heavy consignments without any hassle. Our customized supply chain solutions for bulk movements ensure efficient handling and swift movement of goods ranging from furniture to pharmaceuticals, FMCG or farm-fresh produce, encouraging both online and offline merchants to ship their consignments across Bangladesh.
---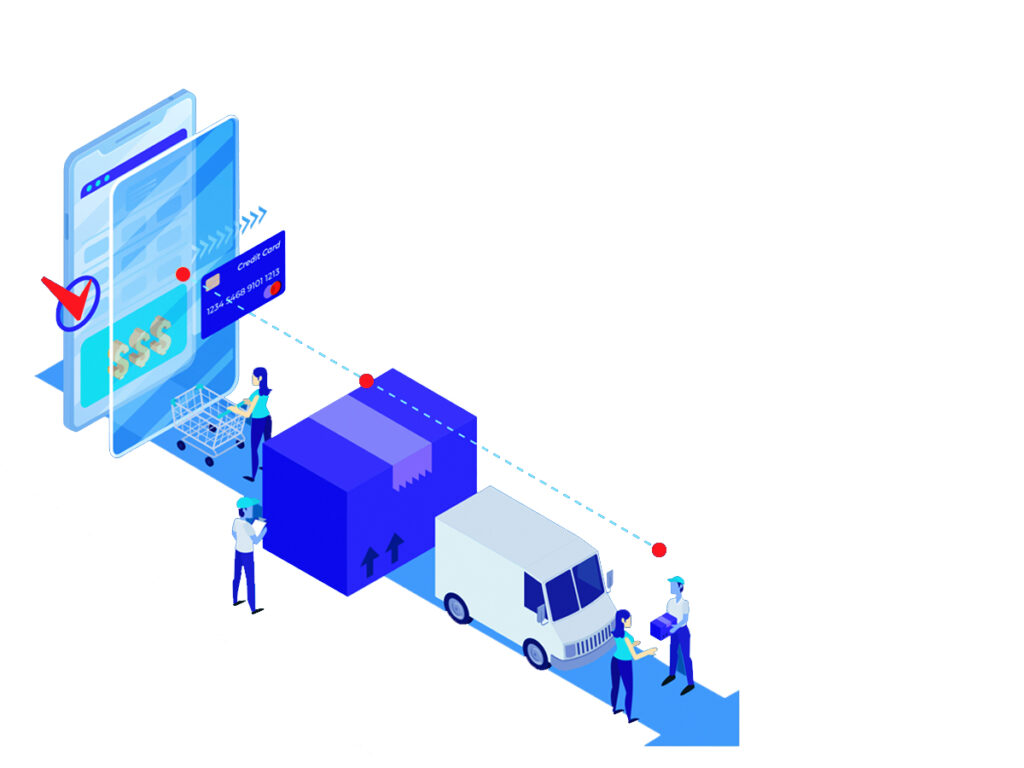 Omni-Channel E-Commerce
Our Omni-Channel E-commerce management system makes it easy to dispatch orders from multiple retail outlets and vendors utilizing the store locations and inventories for swift deliveries at lower costs. Designed specifically for online marketplaces as well as growing retail brands, this solution enables them to use the potential of their existing retail infrastructure to manage their online businesses
---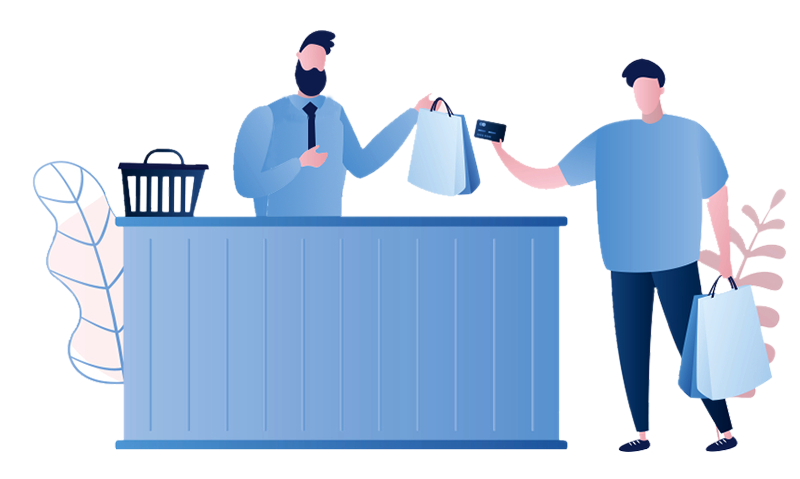 Walk-In-Booking
Sonar welcomes walk-in customers throughout its branch network across Bangladesh. The consumers can now use our branches to drop-off their overnight or bulk consignments. These parcels can be shipped directly to the customers or can be booked for self-collection by the consignee at one of our offices
Our unique 2-Pay service enables these senders to ship the parcels without paying any delivery charges upfront. The charges for these shipments can be paid at the time of delivery.
---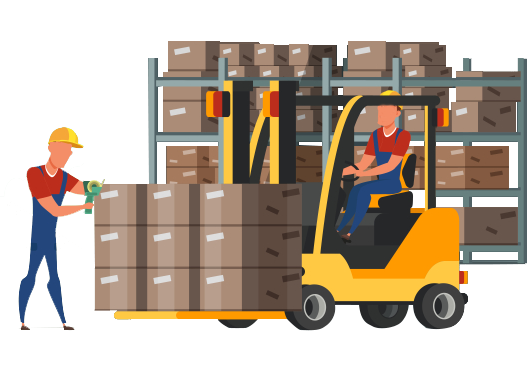 Warehousing
Sonar's unique E-tail Warehousing solution comes at rescue for your e-commerce business, with complete control of order fulfilment and stock management. Our warehousing system ensures timely dispatches and providing real-time data analytics for stock and order management, along with integration to your various e-commerce platforms, including native and third party websites and apps.
---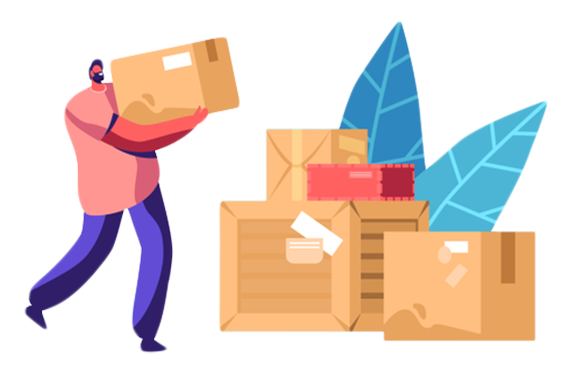 Fulfilment
Our state-of-the-art fulfilment system ensures that every order request is being properly picked, passed through quality checks and fulfilled.
---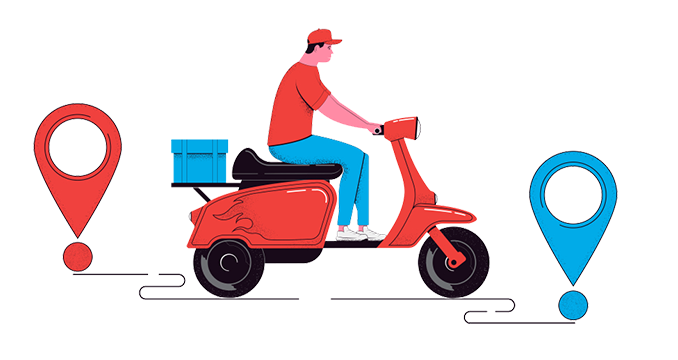 Same Day Delivery
In order to provide a time specific delivery, e.e a delivery belonging to a consignee of the same city as that of the origin city, Sonar offers same day deliveries (currently available in Dhaka, Chittagong, Barishal, Bogra only).
With this service, shippers can select one of the timeslots of same day delivery timings, which would be set accordingly.
---