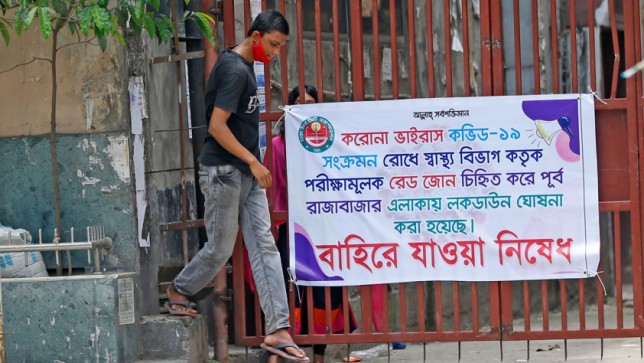 COVID-19 has been the biggest challenge to the way we work and business operations in most of our lifetimes.
Lockdown restrictions have meant remote working, a depleted workforce and a general decline in sales across most sectors.
Although many businesses will be looking to re-coup their losses post-lockdown, there are some considerations you can make now to adapt your business to deal with a new way of operating and take advantage of current behaviours and trends.

Remote working
As remote working becomes more popular in today's new world, businesses are being faced with the challenge of maintaining continuity in a rapidly changing environment. Recruitment teams for instance must now look at remote hiring as a way of keeping businesses operational whilst staying within government guidelines on social distancing.

Although implementing processes that allow employees to collaborate from a distance can help businesses continue to run, there is also a requirement to ensure that new and existing colleagues have the correct equipment to carry out their work which adds another challenge to an already disruptive time. Once restrictions have been lifted, you also need to consider how to get masses of equipment back to offices safely and securely.

Moving IT equipment between office and residential addresses doesn't need to be complicated. This can be managed easily by a trusted delivery partner offering you peace of mind that your workforce have the tools necessary to work efficiently. Find out more about our IT relocation service and how we can support moving your equipment between business and residential addresses.

Innovating how and what you sell
Moving operations online or adapting what you sell can present viable solutions for some industry sectors. Restaurants, for example, are considering how to supply their customer base remotely with takeaway options or even food kit deliveries – where customers can make meals with recipes from their favourite menu.

Go online
Similarly, retail stores that haven't done so already have a great opportunity to take their operations online, via a website paired with an ecommerce plugin such as WooCommerce or Shopify.

In these difficult times, consumers at home want a faster service and with measures in place to keep them safe. As we can see consumers are already expressing concerns about shopping in physical stores, meaning retailers could be feeling the impact of COVID-19 for many more months after restrictions have been lifted.

Our same day delivery service is ideal for businesses sending perishable or high-end goods. Another option is our next day delivery solution which can be offered to consumers who aren't willing to pay a premium or don't have an urgent requirement.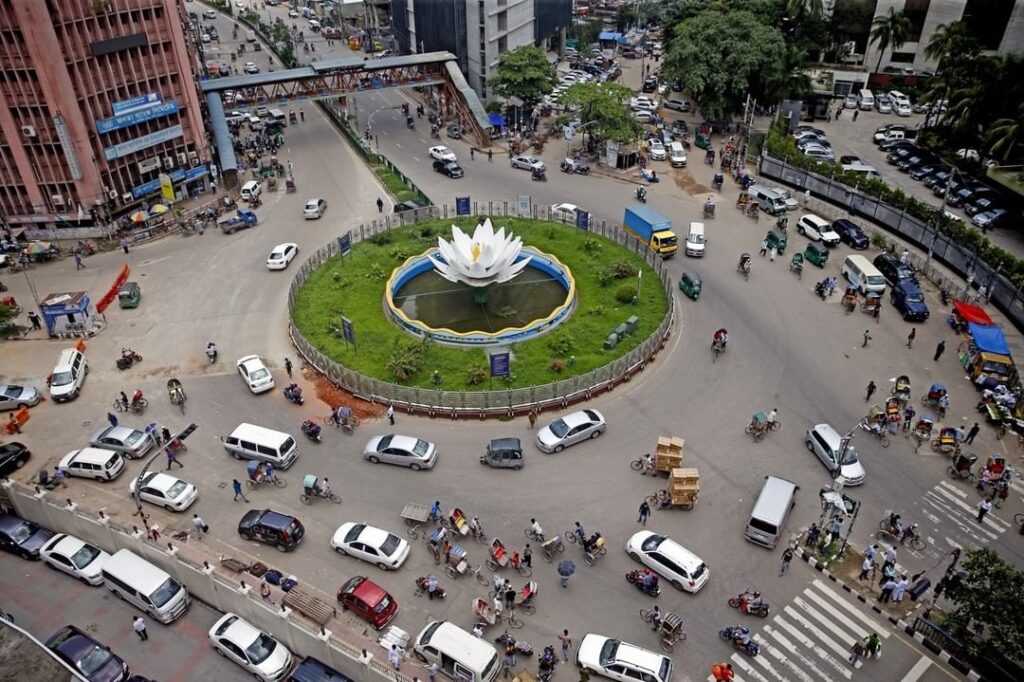 Thinking towards the future
In the constantly changing world of business, it has never been clearer that we can't predict what the future holds. Therefore, we must remain agile, adapting to new ways of working and taking advantage of resources that are available to keep business running. As logistics experts we can support businesses on this journey to ensure your customers are satisfied and disruption to your plans are minimised. To learn more about how we can help your business or get in touch with us today.

We deliver Courier Services you can depend on. Find out more about our Same Day Delivery or Next Day Delivery solutions.