Delivering on value, service and experience, worldwide
Sonar Courier is a well-established Bangladeshi brand with a global reach, a trusted name in deliveries. Our international courier service connects regional Sonar Courier Bangladesh service centers with high-performance partners across the globe, enabling us to offer an exceptional international parcel service that is fast, reliable, and flexible. Express delivery to all corners of the globe ensures your items get to their destination on time, as expected, and you can stay up to date with its progress with full tracking and electronic PODs to give you peace of mind.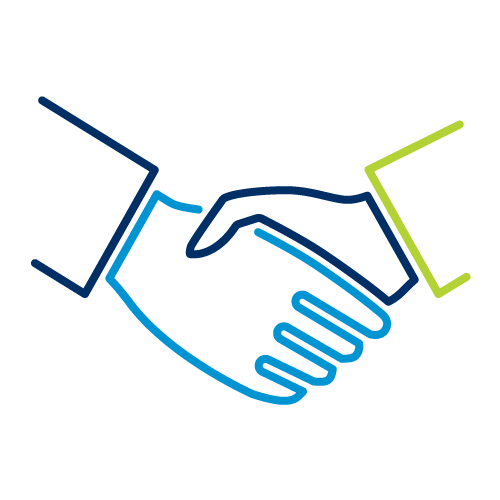 CAREFULLY SELECTED PARTNERS
Providing a positive service is key, so we ensure our partner's performance and values align with our own
FLEXIBLE SOLUTIONS
Whether it's an urgent delivery or a non-time sensitive shipment, we've got you covered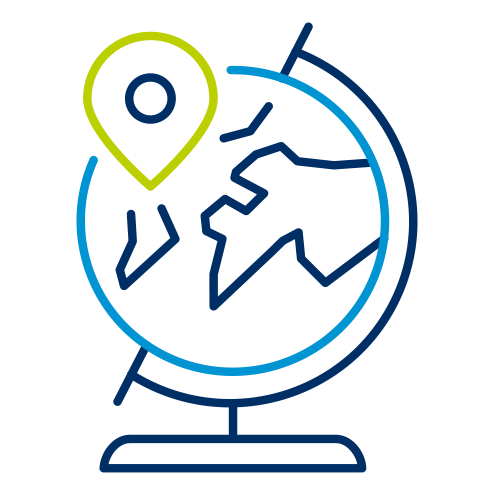 GLOBAL REACH
We're connected all over the globe, so no matter your parcel's destination, Sonar Courier delivers
International courier services
Express
Express is the fastest international parcel delivery service available. We can provide optional first flight out and delivery by the next 3 working days to 200+ countries across the globe. The service also offers tailored customs clearance and document support.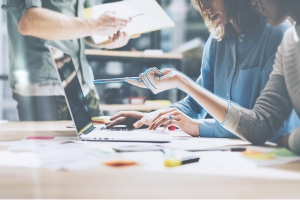 Economy
Heavier, bulky items are perfect to send on our economy service. This international solution is a cost-effective, door-to-door parcel delivery service. Choose your delivery day to 200+ countries across the globe. Book and track your order online with a Sonar Courier account.
Freight services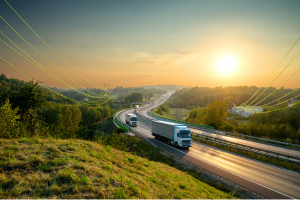 Export freight
Choose our export service for shipping large, bulky or oversized items (typically 70kg+). Utilise a dedicated road haulage network to get your items moving and then select from air freight, sea freight or tailored solutions to move your shipments across the globe. Customs clearance advice and support is available for all export freight options.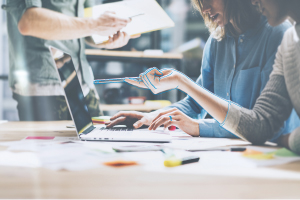 Import freight
Manage the complex importing process with ease. We can offer customs clearance advice and support from local experts. Our import services are available in key international markets including Asia, North America and Europe. Multiple shipment model options available.
Ready to get in touch?
Whether you're ready to get your parcels in the air or you simply want to learn more about our international service, we're here to help you get set up.