Meet the next day delivery network that never sleeps
We provide next day delivery and courier services through the early hours so that you can wake up to a job well done, all supported by our carefully selected partners and specialised 24/7 customer service teams.
Whether you book online or over the phone, our flexible service will cater for you whatever your delivery needs, and our overnight couriers will look after your parcel and make sure it arrives as expected, on time.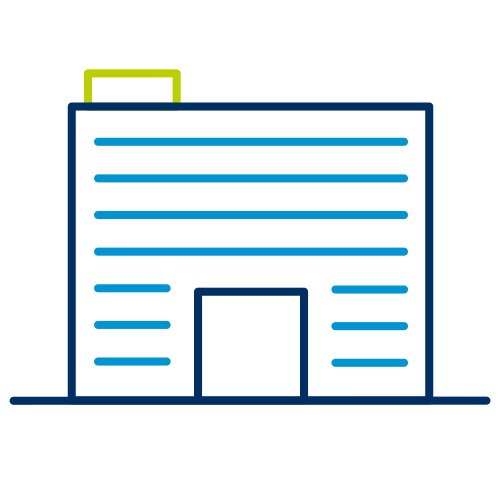 64+ BANGLADESH SERVICE CENTRES
As we're located all over Bangladesh, we'll handle your next day delivery no matter where you are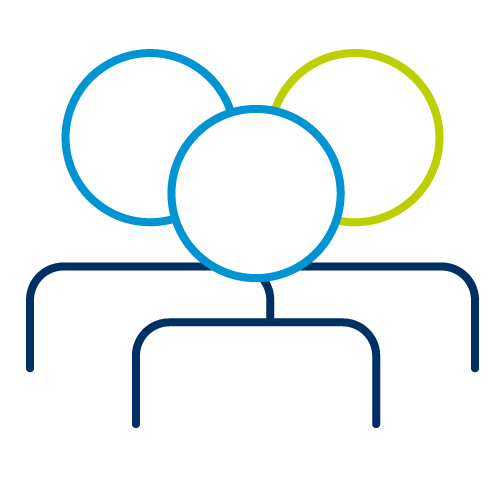 DEDICATED TEAMS
Our experienced Bangladesh Overnight teams work 24/7, offering their value and service to get your items delivered on time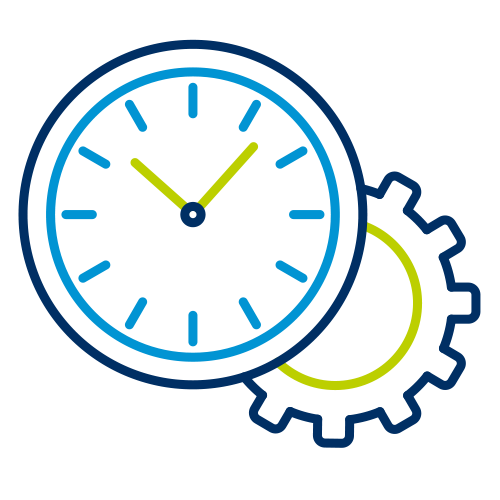 FLEXIBLE SERVICE
Whether it's time sensitive freight or essential documents, Sonar Courier delivers
Next day courier services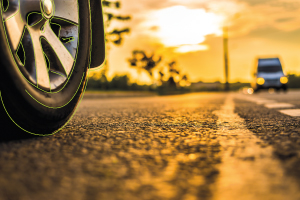 Bangladesh overnight delivery
Our Bangladesh overnight service is the perfect solution for when you need to your items moved quickly and securely. We can provide delivery before the close of business the next working day, plus give you flexible collection and delivery times. Monitor the progress of your delivery using your Sonar Courier online account.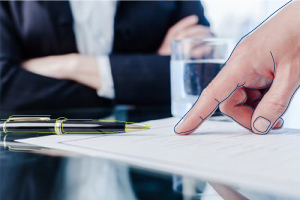 Timed next day delivery
If you have an urgent delivery, our timed next day service will help you meet that hard delivery deadline. Choose delivery for 9:00, 10:00 or 12:00 the next working day and receive pre-delivery notification (SMS and email) at the time of your delivery.
একটি অ্যাকাউন্টের জন্য নিবন্ধন করুন
If you want to manage all of your deliveries online with the benefits of exclusive rates, booking in just a few clicks and 24 hour support, register for a Sonar Courier Merchant account today!