A passionate and dedicated team
We are a nationwide network, with a global reach, and a local, friendly feel. Achieving consistently high standards of professionalism and excellence across 35+ service centres is no mean feat. Our people make this happen, day in day out – we couldn't do it without such a passionate and dedicated team.

There are many different parts to the Sonar Courier organisation – from data analysis, to technical support and operations, everyone who works with us is knowledgeable, professional and keen.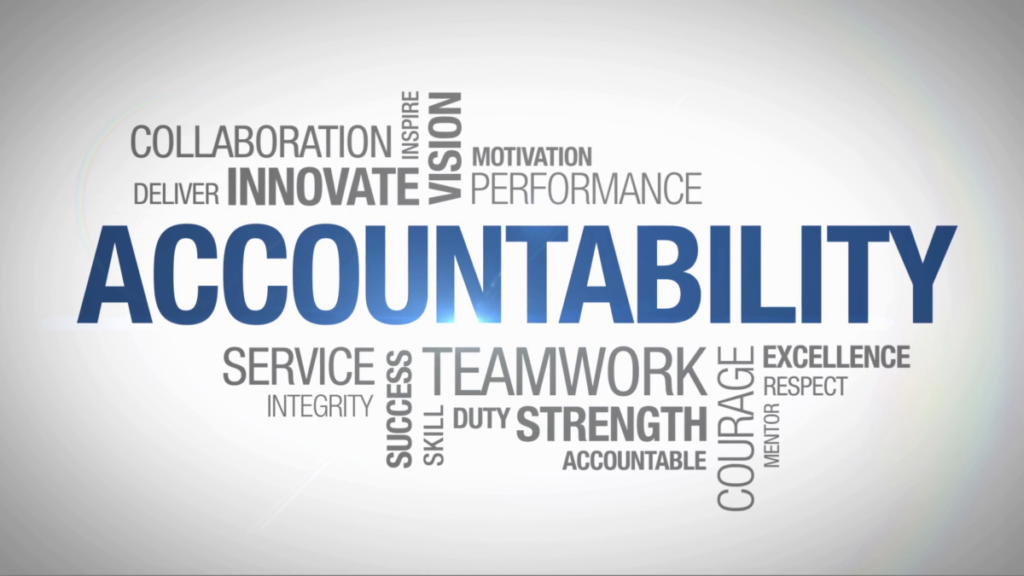 Our teams constantly strive to make sure every customer feels the benefit of Sonar Couirer's core values: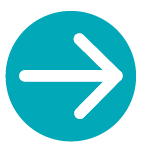 We have… Accountability. We take responsibility to deliver. We own what we do. We are conscientious, proactive and decisive.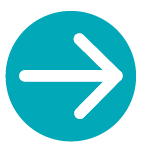 We have… Ambition. We have the desire to achieve. We believe in ourselves and those around us. We have our eyes fixed on the horizon.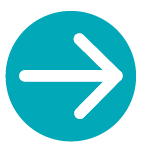 We show… Empathy. We understand and share the feelings of others. We can walk a mile in someone else's shoes. We are compassionate, considerate and appreciative.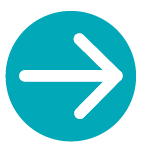 We have… Reliability. We are dependable. We're consistent, accurate, honest and can be trusted to deliver, every time.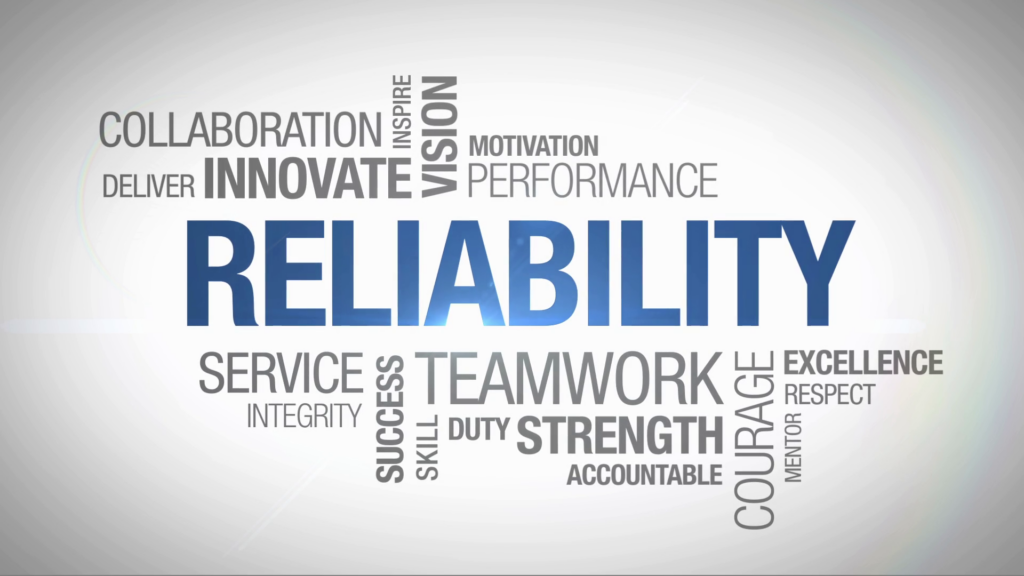 Sonar Courier Heroes
We are in the powerful position of making a real difference to people's lives every day by solving their delivery problems, and with power comes great responsibility.
To ensure we recognise our colleagues who embody our Values, we have the Sonar Courier hero reward and recognition scheme. Each quarter, we recognise those colleagues who have gone above and beyond to help customers, colleagues or couriers.
An essential part of our company culture, it encourages our people to celebrate the great work their colleagues do – and say thanks. We also recognise and reward nominators as without them their wouldn't be any winners.
We're very proud of our Accountability. Ambition, Empathy and Reliability heroes!