Our vision
Delivering innovative and flexible logistics services to national and global customers, redefining markets and evolving a better, smarter, supportive and value driven service.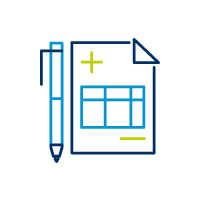 YOUR EXPERIENCE
It's the heart of our brand. We value relationships and strive to deliver real value to your business.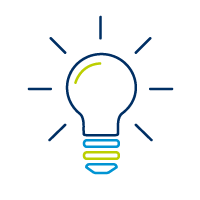 INNOVATION
We invest in technology to be more efficient, improve existing services and develop new innovations.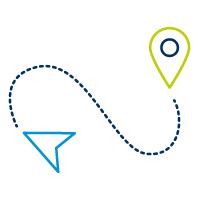 EVOLUTION
We're more than just a courier partner of choice, we continuously evolve to support the businesses we work with in new and innovative ways, from network expansion via organic growth and acquisitions, to new services.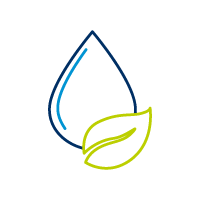 ENVIRONMENTAL AND SOCIAL RESPONSIBILITY
Sonar Courier believes that we have a duty to minimise our environmental impact.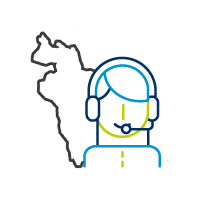 SUPPORT
We are here to help. You can trust in us to deliver, no matter where you are or what time of the day it is.