অগ্রাধিকার সুরক্ষিত কুরিয়ার
Flexible, discreet and reliable
Sonar Courier secure parcel delivery is the first choice for critical deliveries and essential data courier services in the UK. From a security checked team, to a full audit trail, our service is tailored to sensitive data and deliveries where security is paramount
Sonar Courier provides secure delivery to the addressee only, plus real time tracking and a transparent chain of custody so you can see where your delivery is throughout its transit. We don't just deliver your parcel but peace of mind too.
SECURITY
Our Priority Secure couriers are fully trained in secure delivery and sensitive package handling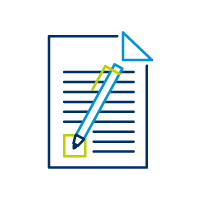 PRIORITY BOOKING
You'll get a priority booking number and one courier responsible for your delivery, from start to finish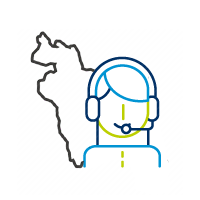 NATIONWIDE SUPPORT
We offer Priority Secure courier services and secure delivery across Bangladesh – our specialist team are always available to help
Need to get your parcel on the road?
You can book our Priority Secure courier service on an adhoc basis or as a scheduled booking, ensuring all of your needs are taken care of. Simply open an account to get started.